GROUPE DE PRATIQUE FRANCOPHONE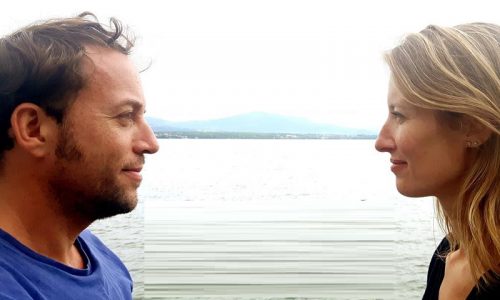 Trainings and workshops
Our NVC Days are workshops held one Saturday per month, 10.00 to 18.00. They cover a variety of different NVC themes aimed at developing use of NVC in daily life, with facilitators from around Europe.
Additional trainings and workshops are listed below.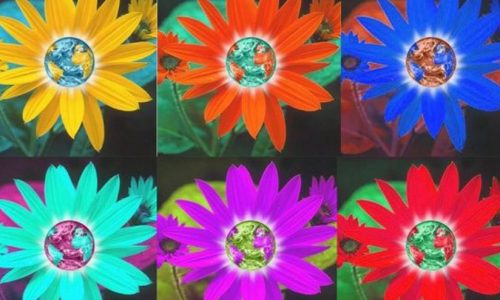 Practice group
The practice group meets every Sunday evening to study and apply together NVC in English.
Each week is a different subject to practice and integrate, and anyone can join in.
Practice group sessions are called "PRACTICE TO SPEAK AND RECEIVE FROM THE HEART" below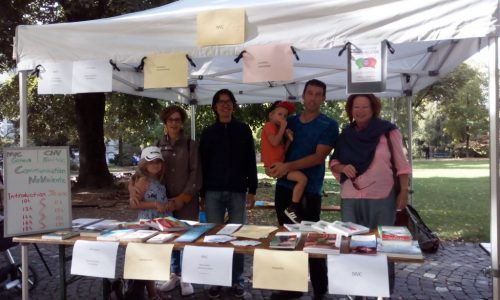 Association
The association holds monthly weave meetings to discuss how to best propmote NVC in Geneva, through activities and connection with other organisations.
As well as the weave meetings, events in association with other organisations are shown below.