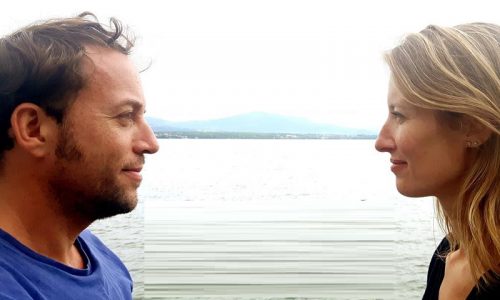 Trainings and workshops
We provide one day and weekend workshops to go into more depth than the practice groups.
Workshops in English in Geneva
Workshops will appear here once planned.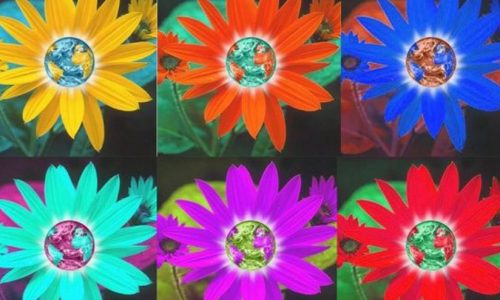 Practice groups in English and French
The practice groups meets regularly to study and apply together NVC in English and French.
Each week is a different subject to practice and integrate, and anyone can join in.
English Practice group in Geneva
Sundays at 20h00 in Geneva, Switzerland
Click here to see details on Meetup
Groupe de Pratique francophone à Genève
Un lundi sur deux
à St Jean à 18h00
Un vendredi sur deux
à Sécheron à 18h00
Cliquez ici pour voir les détails sur Meetup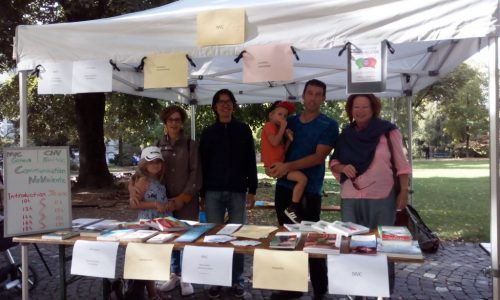 Association
The association holds monthly weave meetings in English to discuss how to best promote NVC in Geneva, through activities and connection with other organisations.
Weave meetings are planned every month, look for them and other events on our meetup group:
Facilitation group
Our practice sessions are open to all, at all levels of understanding, and by optional donation only. To make this possible, we are a group of facilitators that take turns to lead practice group sessions, giving our time and experience willingly. We encourage you to join us!