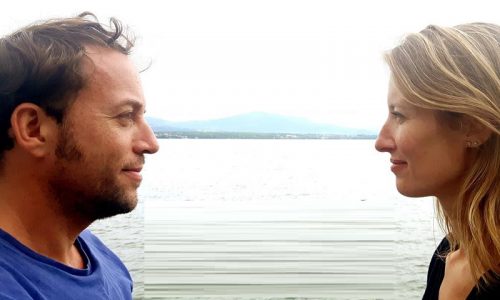 Trainings and workshops
We provide one day and weekend workshops to go into more depth than the practice groups.
Workshop in English in Geneva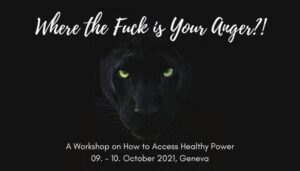 Where the F#%k is Your Anger?
A Workshop on How to Access Healthy Power
Saturday, 09. October from 10-19h and Sunday, 10. October from 10-17h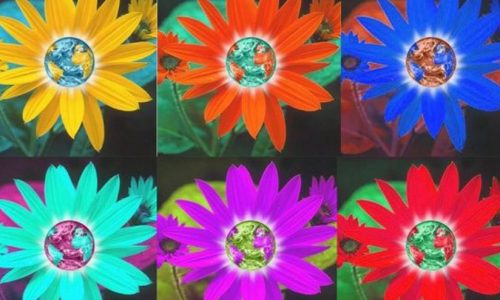 Practice groups in English and French
The practice groups meets regularly to study and apply together NVC in English and French.
Each week is a different subject to practice and integrate, and anyone can join in.
English Practice group in Geneva
Sundays at 20.00 in Geneva, Switzerland
Click here to see details on Meetup
English Practice group online
Sundays at 16.30 CET
http://NVCGeneva.ch/zoom
Click here to see details on Meetup
Groupe de Pratique francophone à Genève
Un lundi sur deux
à St Jean à 18.00
Un vendredi sur deux
à Sécheron à 18.00
Cliquez ici pour voir les détails sur Meetup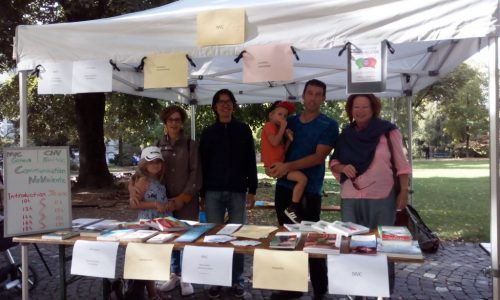 Association
The association holds monthly weave meetings in English to discuss how to best promote NVC in Geneva, through activities and connection with other organisations.
Weave meetings are planned every month, look for them and other events on our meetup group: